Refresh your look
Creativity and experience to give you one of a kind confidence
Highlights & Bayalage
$110 & Up
Style Spectacular
$30 & UP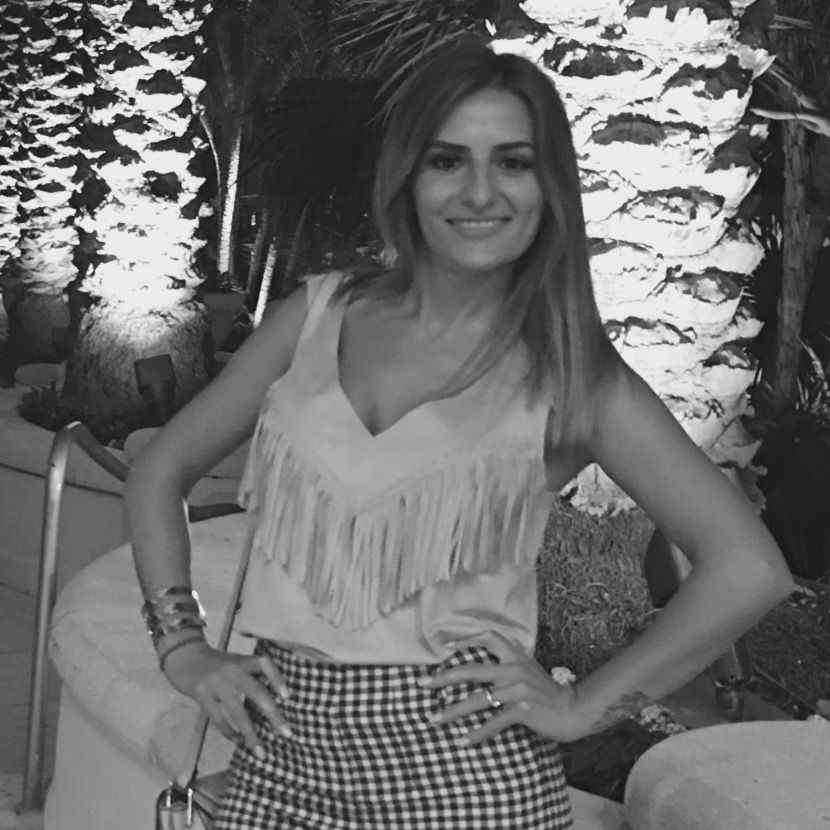 Stylist and salon coordinator
FAQ
Frequently asked questions and answers.
Why do the prices vary?
Price vary depending on the the stylists experience or time required to complete the service. You will be informed if there are additional costs or services.
Why does coloring not including blow drying?
It is a separate service. When schedule your appointment, you can request not to get a blow dry if you do not wish to pay for it.
Do you have a cancellation policy?
A minimum of 24 hours notice is asked, to let us know you cannot make the scheduled time or need to reschedule.
What forms of payment do you accept?
We accept cash, all major credit cards, Apple Pay, and Samsung Pay.
What's the best way to leave gratuity?
Stylists accept cash or Venmo.
Give the gift of confidence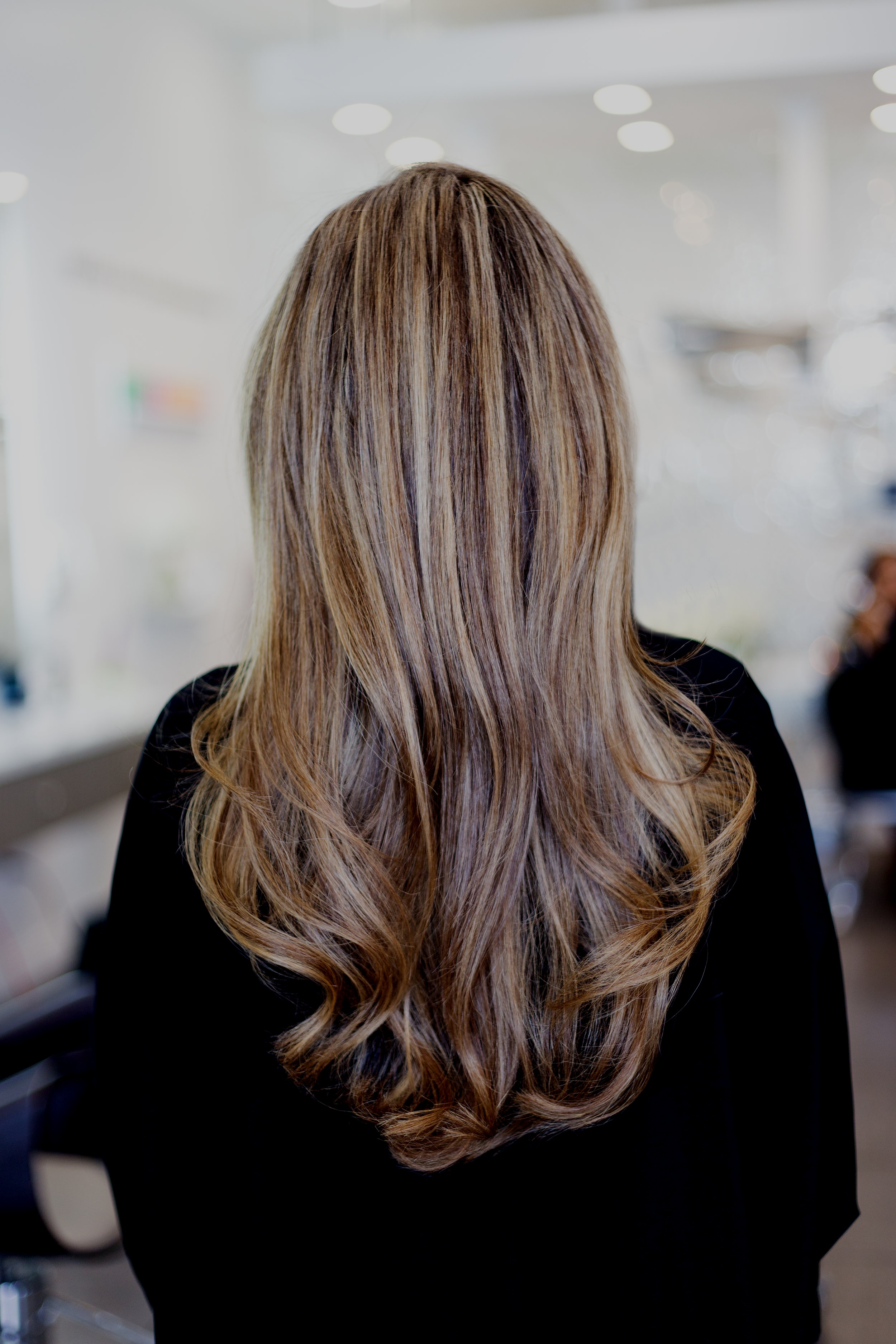 Hours
Tuesday - Friday 10 AM – 8 PM
Saturday 8 AM – 5 PM
Address
Phone
Driving? Street Parking Available
Public Transportation 74 Western Bus | Fullerton and Western Stop

Established in 2005
Our mission is to provide creative hairstyles that build confidence.
Our relaxing and welcoming environment awaits you. We are ready to help you realize, reinvent, and revamp the look you are seeking.